Once upon a time there was a banker who wanted more than anything to write the book that was running around in her head. So she left the job that she loved and Charlotte Luce was born!
Lottie Loser is the story of a beautiful, successful young woman, who struggles letting go of the past. It vacillates between Now and Then, giving the reader the events of Charlotte's life, and how she arrived at the place she is when the story begins.
https://www.amazon.com/Lottie-Loser-Anna-Maria-Island/dp/1596160489/ref=sr_1_1?keywords=Lottie+Loser&qid=1572881635&sr=8-1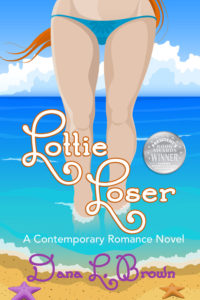 Not only is Lottie Loser my debut novel, but it also is the winner of a Silver Medal, a National Award, from the Florida Authors and Publishers Association. What an honor.🥈
On Social Media I'm telling a daily story about Charlotte, who was nicknamed Lottie when she was young, and I wanted to share part of it here, as well. My characters are very vivid in my mind, and I want you to see them as I do.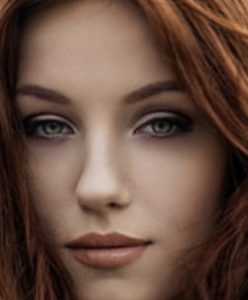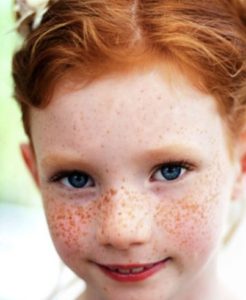 Lottie's life changes forever when she skips 5th grade, and meets the new boy in the 6th grade, Nick Greyson.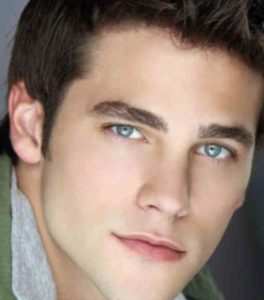 The story or Nick and Lottie will continue on my social media sites, and if you don't follow me, I hope that you'll start!
Until we read again…📚
Blessings,
Dana L. ❤️
Twitter.         @DanaLBrownBooks
Facebook     @DanaLBrownAuthor
Instagram    @dana_brown_author
Author Page amazon.com/author/danalbrown