I've got to be honest, I love Charlotte Luce. After writing about her for over three years, and planning her story for two years before that, she's like a part of my family. That's why the release of The Greysons is bittersweet.
Five years ago an idea for a book started to form in my head and it wouldn't let go. I named my main characters, wrote scenes in my head, and brought Charlotte Luce to life. She's a part of my heart and I like to say she's me with "upgrades"!
But now her story is coming to an end, and even though I'm very excited about The Greysons release, I'm a little sad as well. I love this book, and the way it comes full circle from Lottie Loser, and I hope that you will, too. I've already received so many emails and posts from readers on Social Media sites letting me know their book arrived, and they're anxious to start reading, and that means everything to me.
Here are some pictures from the past three years and the evolution of The AMI Series. Thank you for being a part of my journey.🥂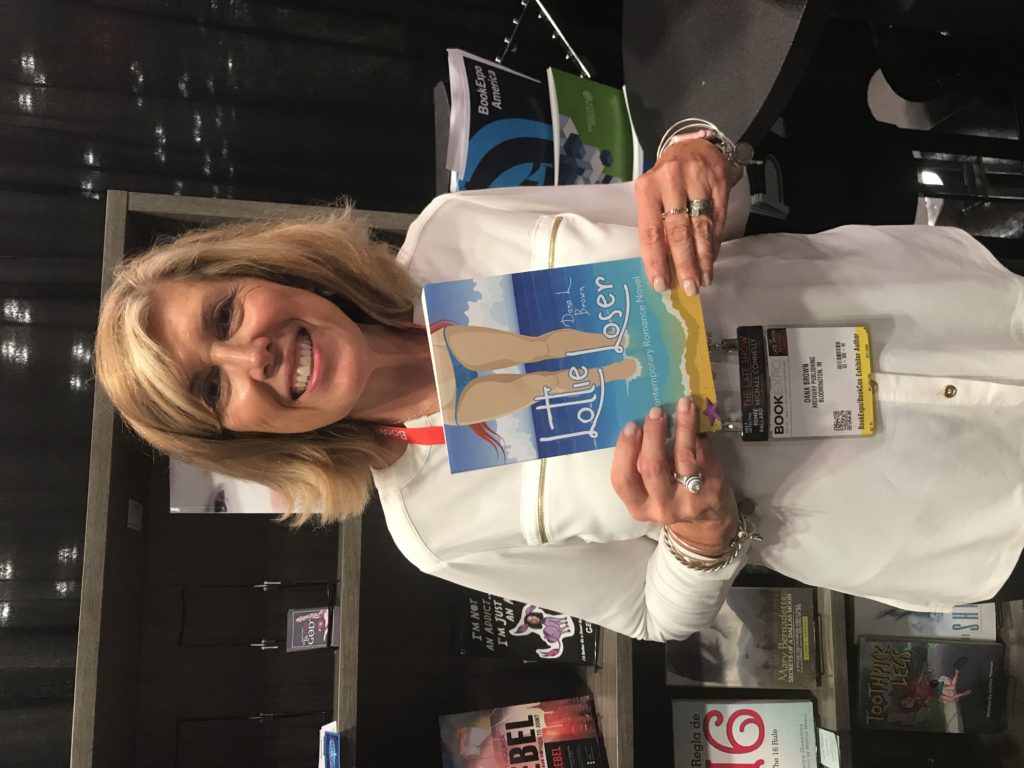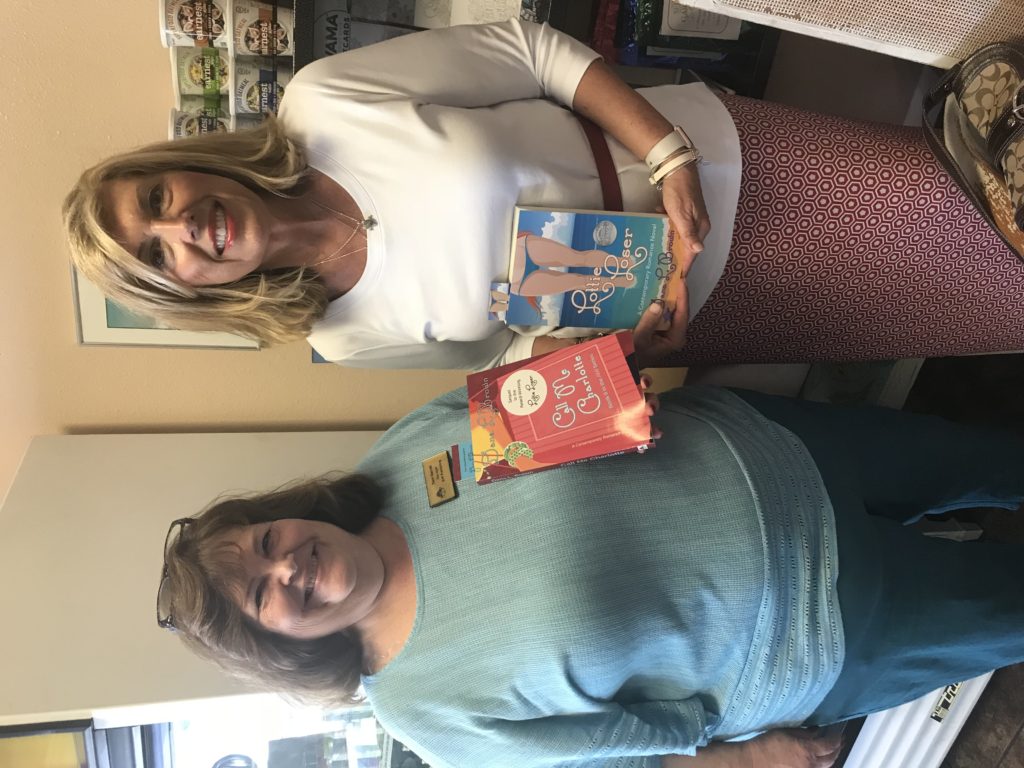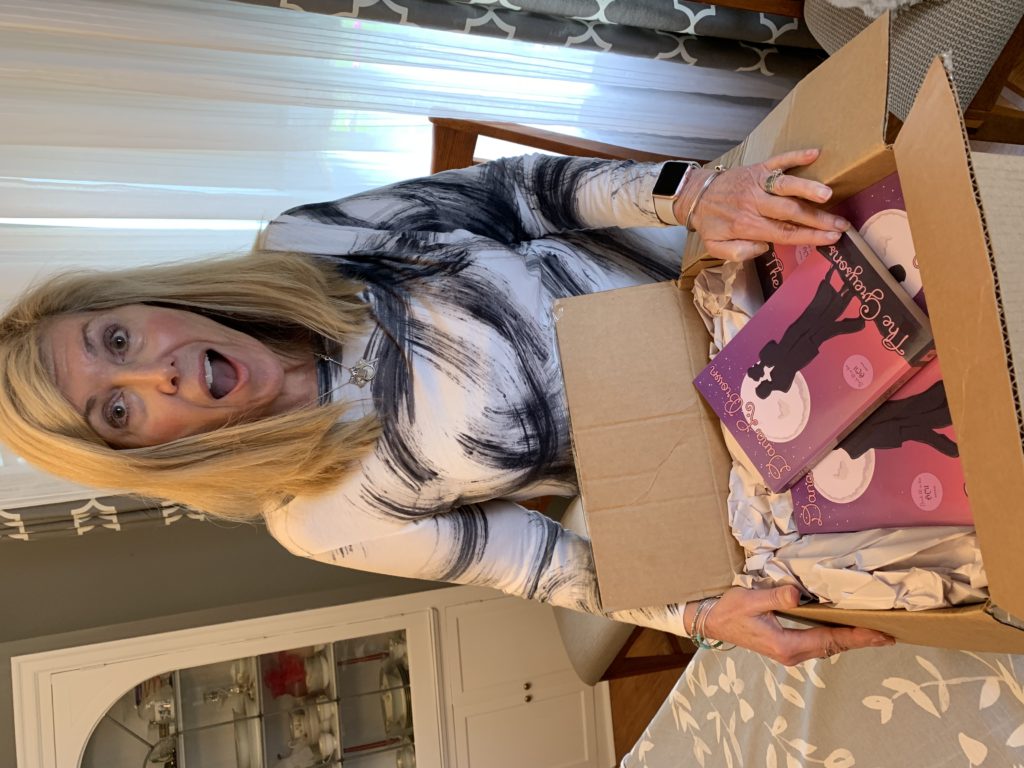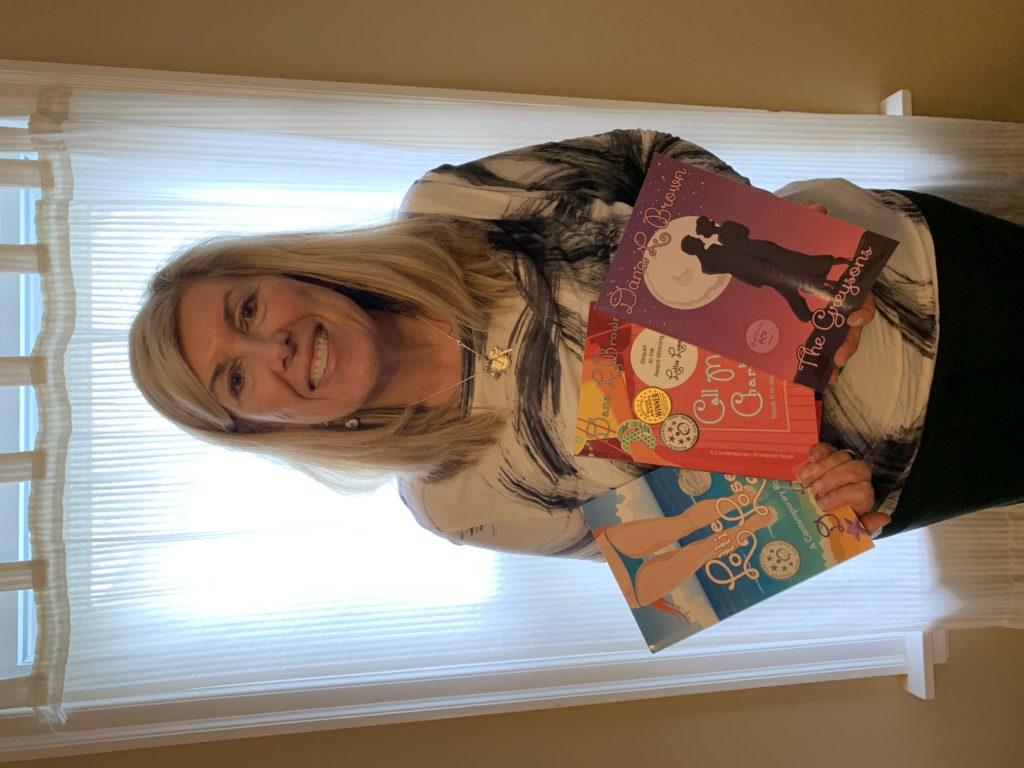 Next week K.I. Knight, Author of the Fate & Freedom Series will be our guest. Her just released new book Unveiled–The Twenty & Odd: Documenting the First Africans in England's America 1619-1625 and Beyond was a best seller before the book even released online. You won't want to miss her compelling story.
I can't wait to hear your thoughts on The Greysons!
Until we read again📚…
Blessings,
Dana L.❤️