Today is cover reveal day! Writing a book and waiting for it to be published is like having a baby, and I'm so ready for this baby to be born!
This past week I've been running a video on Facebook, Twitter and Instagram that's a sneak peek of a scene from The Greysons, and I promised you some of the backstory. There's more in the back of the book so be sure to look for it when you're done reading.
My dad was an engineer, entrepreneur and inventor. When my brother was born Dad made up the "Lawnmower Song" and sang it to Tom. Five years later when I came along Dad took it out of storage and sang it to me. It's been through my three girls and their seven children, and someday my Great Grandkids will hear it, too. It's part of a tradition in my family so of course it had to be in Charlotte's life, as well.
I am so excited to share this cover with you and I hope you will love it as much as I do. It conveys all the emotions I have about the completion of Charlotte's story, and has the appearance of a Fairytale. And as you know, that's exactly what my writing career has been.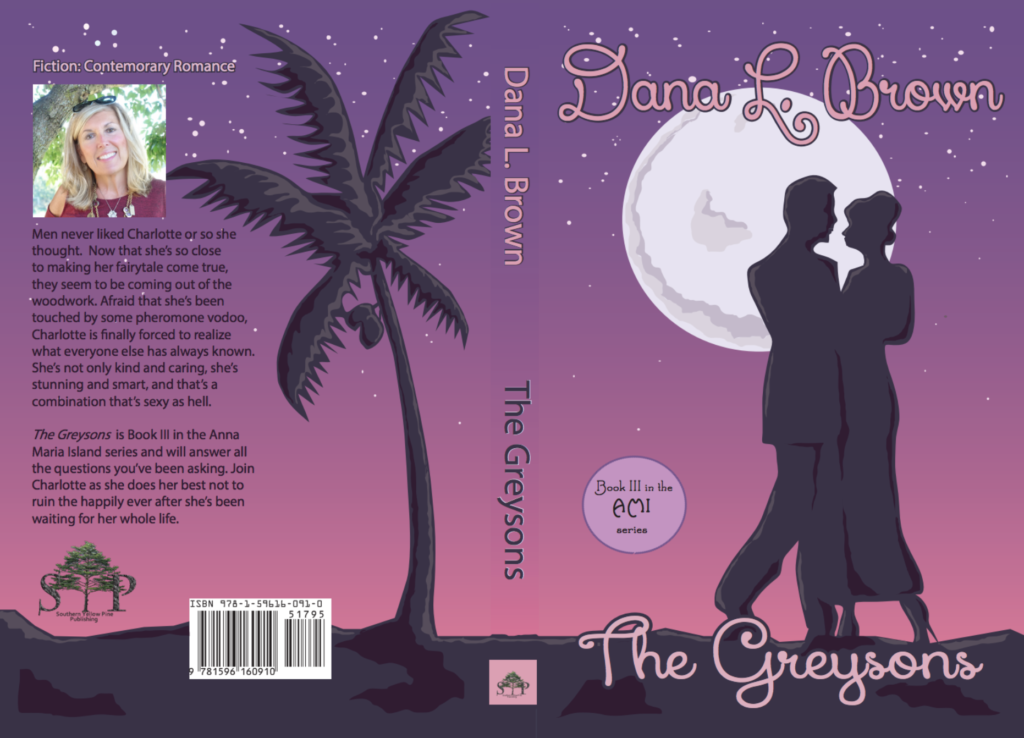 Until we read again 📚
Blessings…
Dana L.❤️