If you've looked at my picture you can tell that I'm not an athlete. If you know me at all you know that I'm not giving in to getting old! There's a common denominator here and as much as I hate it, it's exercise. And thus begins my adventure at the YMCA.🏋️‍♂️
Last winter my youngest daughter asked me to start going to the Y with her. She's a medical technician at our local hospital and the employees were given five year memberships. Nice! Until it involved me going, as well. Her plan was that I would meet her there every day when she got off work, but working in a rural hospital you don't always have set hours, and that was the case with her.
So of course, I declined. It was still cold and snowy outside and I had no desire to go out if I didn't have to. I'm retired, remember? Then spring came around and she asked again. My response? Same song, different verse. The Midwest was experiencing terribly cold, wet weather, and again, I didn't want to go outside if it wasn't necessary.
Finally she started going on her own but every weekend I'd receive a text with messages like "Can't wait to work out with you", or "We're going to have so much fun together when you join the Y", you know, positive reinforcement. But I held fast to my excuses. The best one was that I needed to be writing and couldn't break my concentration. If you're a writer, you can relate. But come the middle of June I had a wake-up call when I realized that she was losing weight, something I always struggled with. Finally I agreed to start on July 1st, but then found out our Y was closing that week for some updates.
On July 8th I finally stepped through the doorway of the Randolph County YMCA, and have gone 5 times since! And do you know what I discovered? Besides the fact that I'm way out of shape? People of all ages, but many of them my age or older, walking the track and working out in the weight room. I saw people I knew from my days in banking, friends I hadn't seen in awhile, and a new found enjoyment in exercise. Who knew?
I'm still not great at some of the machines, but I try them, and do as many reps as I can. Three years ago my husband and I biked with friends through the Netherlands, so the fancy bike that can go up and down hills is a favorite. Never in my life have I been able to do a sit-up, so the machine that helps you do rolls, and works on your core is one I use faithfully. Sometimes I add extra weight and sometimes I don't.
The best part of my Y adventure is the time I get to spend with Alison. As a wife, and busy mom of 3 who works a full time job, she doesn't usually have time to spend with me, one on one. Not that I don't love spending time with her family, but sometimes it's nice to have my little girl all to myself.
I haven't lost any weight yet, and I still don't look like Rachel Hunter, but I do feel better and that's really my goal. My hope is that by the time winter rolls around again I'll be so into working out that I won't want to resume my hermit lifestyle.
If you're looking for adventure, and don't want to go too far from home, try out your local YMCA. And go with someone you enjoy spending time with. I guarantee it will make you feel good inside as well as out.
Until we read again…📚
Blessings,
Dana L.❤️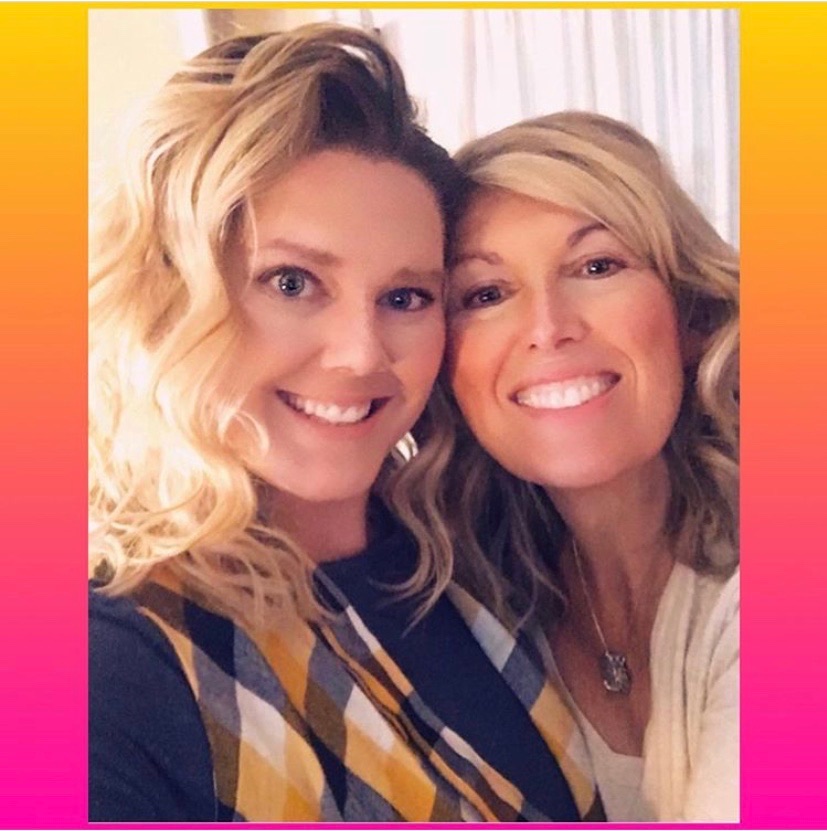 Be sure to follow me on Amazon for alerts when my new books release. I'm working on Noah's story now and I have to say, I really like it!