Three years ago when I attended my first Florida Authors and Publishers Conference I met Kathryn Knight. She immediately became my mentor and my friend, and I'm so honored to have her in my life. She's a National Award Winning Author and genealogist, and I'm thrilled that during this busy week, and the release of Unveiled, she agreed to this interview.
Unveiled–The Twenty & Odd: Documenting the First Africans in England's America 1619-1625 and Beyond released on May 18. What was your driving force for writing this book?
I'm a truth-seeker. The truth is important, especially when it reveals a different narrative than we teach students in our classrooms.
2. Genealogy is your passion. How did you get started, and where does your love of the past come from?
When I was a little girl, my great-grandmother passed the torch to me and I was groomed to be the keeper of the ancestors. At 3 years old I picnicked in the local/family cemetery 2-3 times a week learning to recite stories about each person who lay there. Stories I still remember today.
3. How did you begin your research?
My research began in 2006 putting together a family tree for my father-in-law as a Christmas gift. He knew very little about his ancestry yet, was inquisitive about a woman he remembered when as a child he visited his grandmother. She had dark features and knew only her last name. It became my quest to find this long-lost cousin.
4. Tell us a little about your historical fiction series, Fate & Freedom? Which by the way I have read and loved.
My historical series Fate & Freedom tells the story of two of the first Africans to arrive in the English settlement of Virginia in 1619. The storyline follows them from 1619 until they fall from the historic records sixty-plus years later. It takes the reader to another time where the struggle to live in the wilds of Virginia was real, a journey of perseverance and eventual prosperity.
5. The character Margaret in the Fate & Freedom Series is extremely authentic. Does her character represent a real person?
Yes, all the character's names, places, and events in the series are factual. As a genealogist, the authenticity of the story was very important. Next year, the Fate & Freedom Research Companion will be released with all the information reference information I used to retrace their footsteps.
6. You have become one of the foremost authorities on the subject of "the truth" behind Africans coming to America. Tell us about what you're doing to spread the word, other than through your books?
There are lots of events happening this year to commemorate the 400th Anniversary of the arrival of the first Africans in English America in 1619. On June 1st, as a historian for Project 1619 and the Afro American Historical and Genealogical Society, I will be taping a documentary which will be used in several future formats to make sure the truth is revealed. In addition, this summer will be quite eventful, as I will speaking to many associations, societies, and Universities across the nation spreading the truth.
7. Do you have a new book or project in the works?
Yes, I am expanding my current research into DEOXYRIBONUCLEIC ACID, otherwise known as DNA and of course, writing about my research findings to identify my subjects in the aforementioned books with DNA from current day descendants.
8. Where can your books be purchased?
You can purchase any of my books online from either the publishing website at www.firstfreedompublishing.com, amazon, or barnesandnoble.com. If you order from the publisher you can request a signed copy!
9. Is there one question that you're asked the most about your research, and what you've discovered?
I'm frequently asked, "How did I find the information when no one else has?" My answer – through what I call "cluster-genealogy" I was able to put the pieces of the puzzle back together. There was no one single avenue which told the story. It had to be compiled through a multitude of genealogies with a tid-bit here and a tid-bit there taking me more than 20,000 hours over a 13-year period. You could say it became somewhat of an addiction. Not uncommon throughout the genealogy world.
10. What is it you want Readers to come away with after reading your book?
The truth! There are many versions of the truth in this history. There are the half-truths –always two sides to each story. Twisted truths – veiling the circumstances, yet not an outright untruth. And then there is the entire truth. Four-hundred years ago a veil was laid upon the first Africans. Now, a new light shines upon them, unveiling their true circumstances, finally allowing them to now take their true place in history.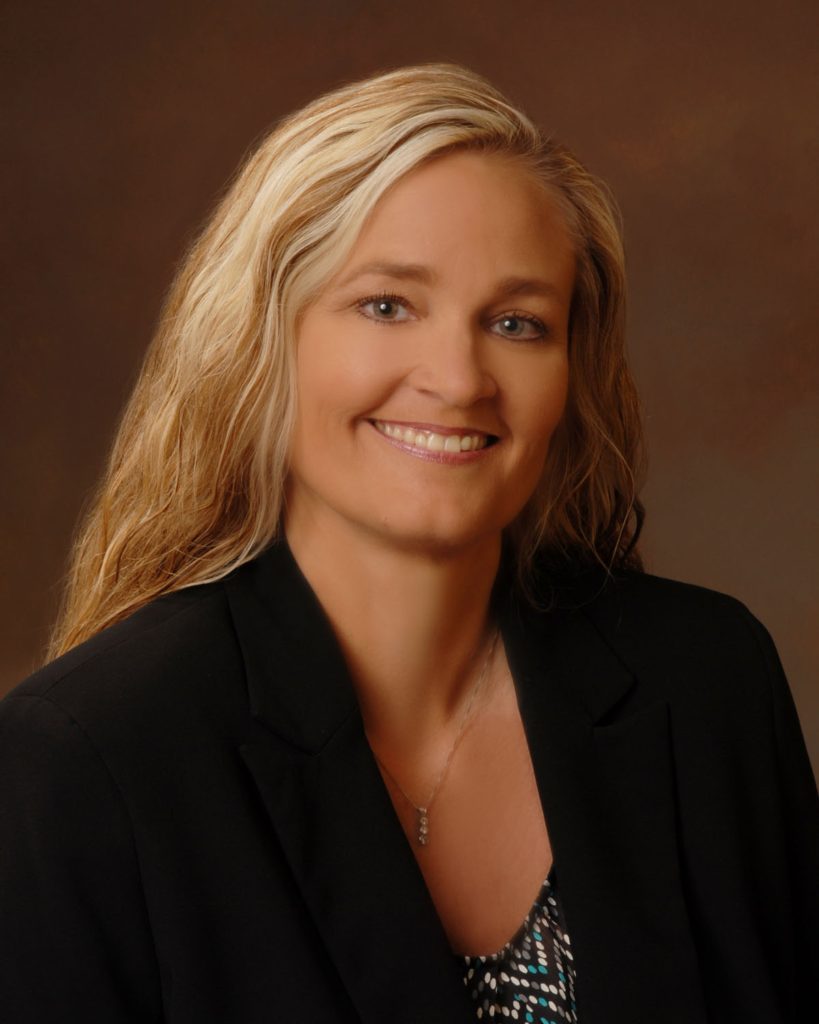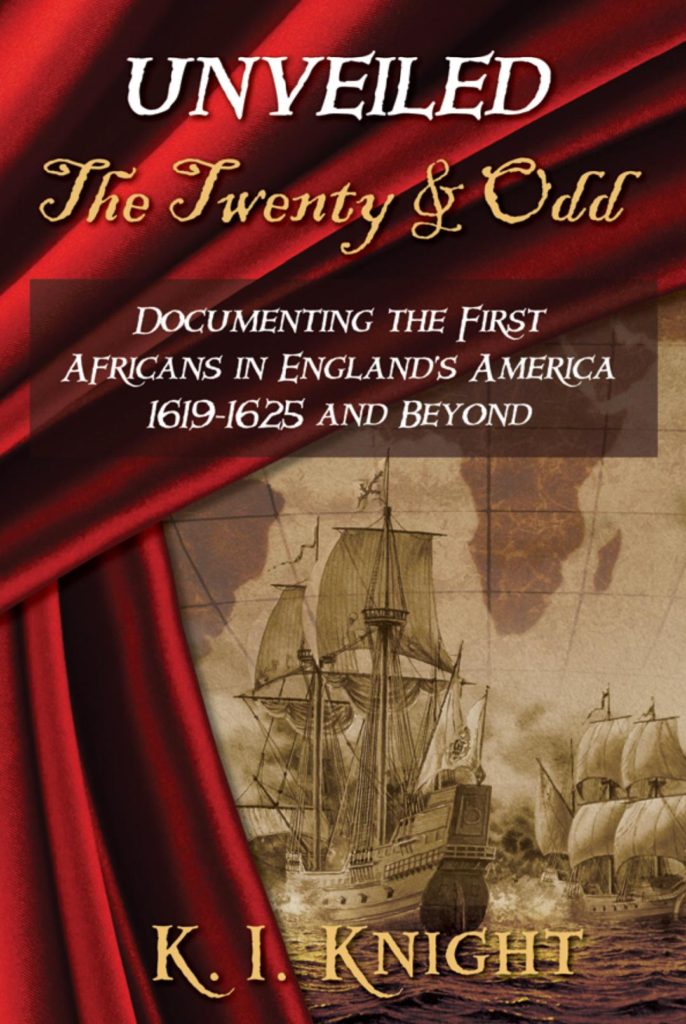 This is not a book that you'll want to miss!
Until we read again…📚
Blessings,
Dana L. ❤️